Sign up to access the FREE download for our beginners guide to making homemade soap, and as an added bonus, you will receive our FREE 7 part soap making course with a more detailed breakdown of the soap making fundamentals.
All we ask is that you spread the love and share on Facebook or share on twitter.
Get your FREE comprehensive soap making guide & learn to make soap at home! (Click to tweet it!)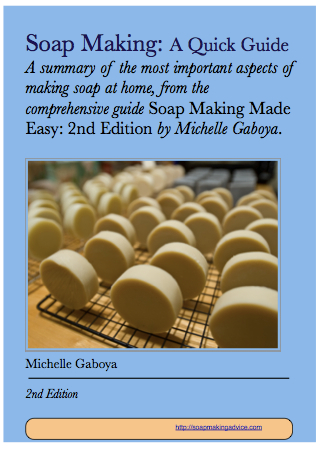 We are giving this away for free because we want to make it easy for everyone to learn how to make their own soap. We are aiming to build the best, most comprehensive and completely free online soap making resource available- all we ask in return is that you share our website on Facebook and Twitter, with your family and friends, and help spread the love!